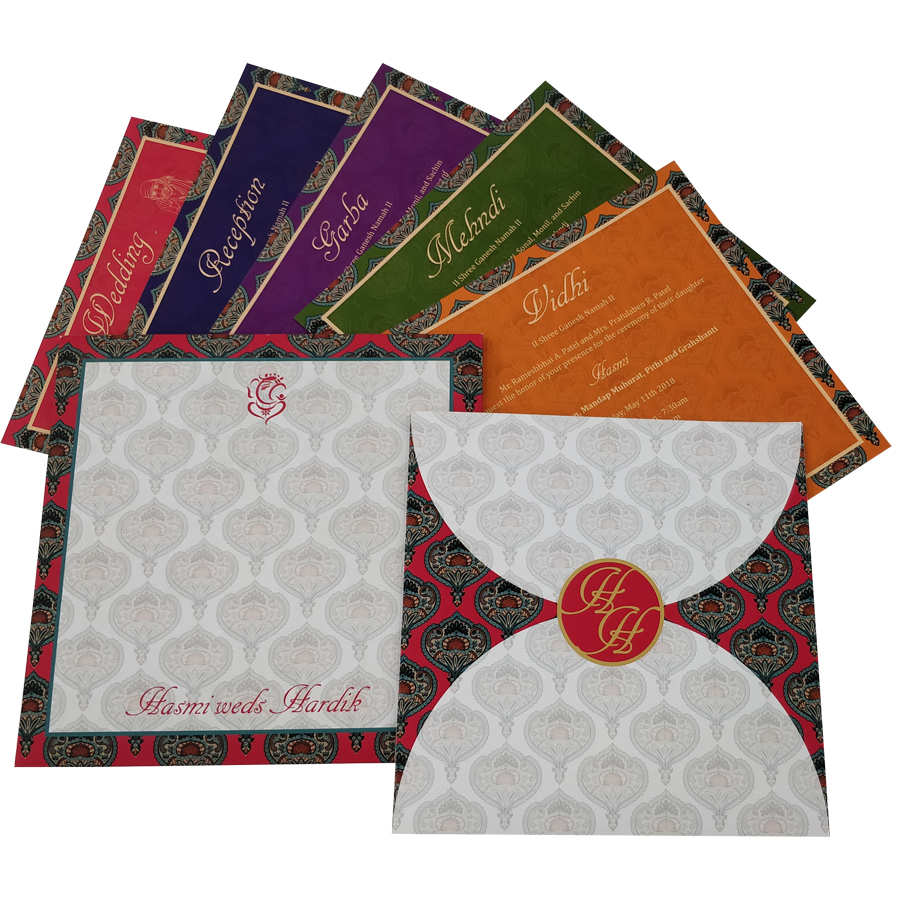 Best collection of hindu wedding cards, top designer wedding cards, we Have largest manufacturing unit for wedding invitations
We have largest collection of custom design wedding invitation cards, you can select any style, concept, theme, border, color combination as per your requirements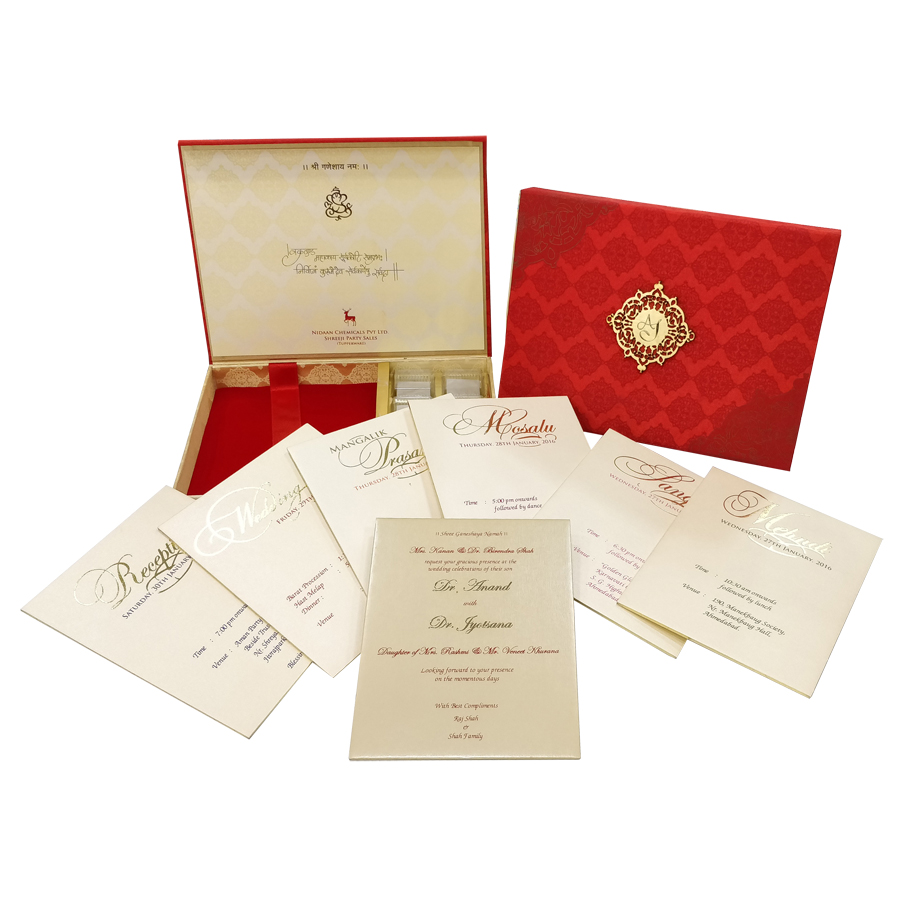 Unique invitations, High end cards, Hard Cardboard cards, Laser cards, Boxes, Bags customization quality wedding invitations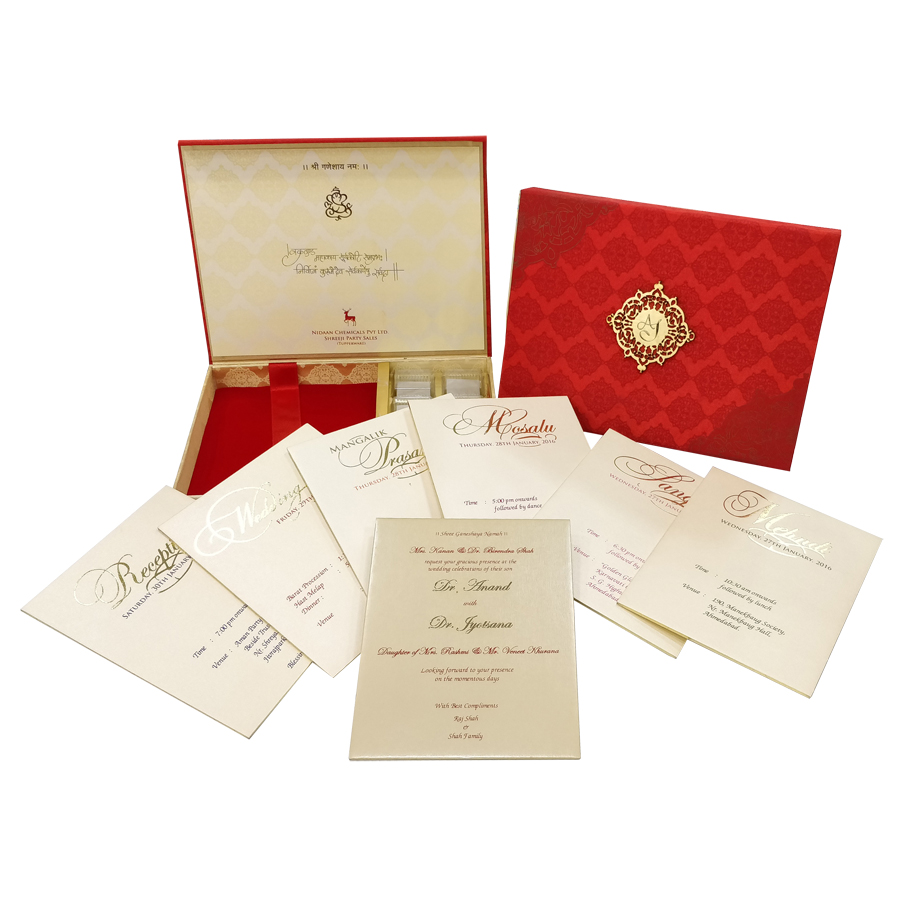 Endless possibilities of custom work. Choose from variety of designs for card with box. Unique wedding invitations that can be customized according to your needs.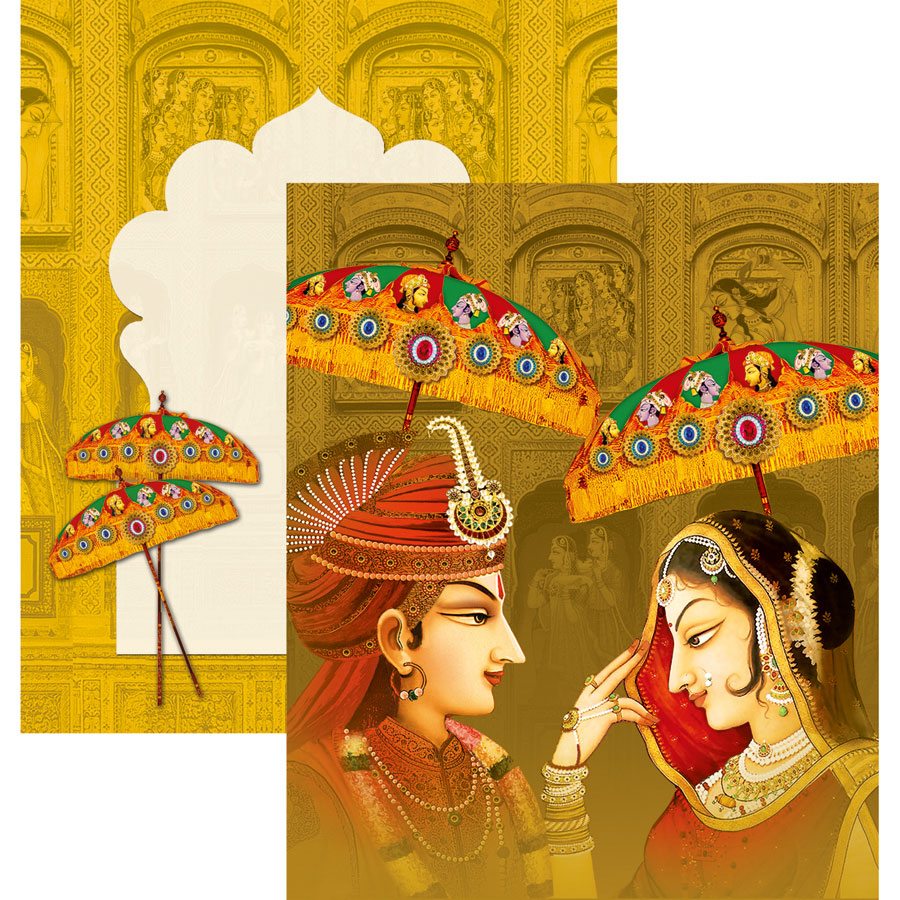 Send online wedding invitation for occasions by email and whatsapp, Create invites for baby shower, birthday, anniversary as a reminders.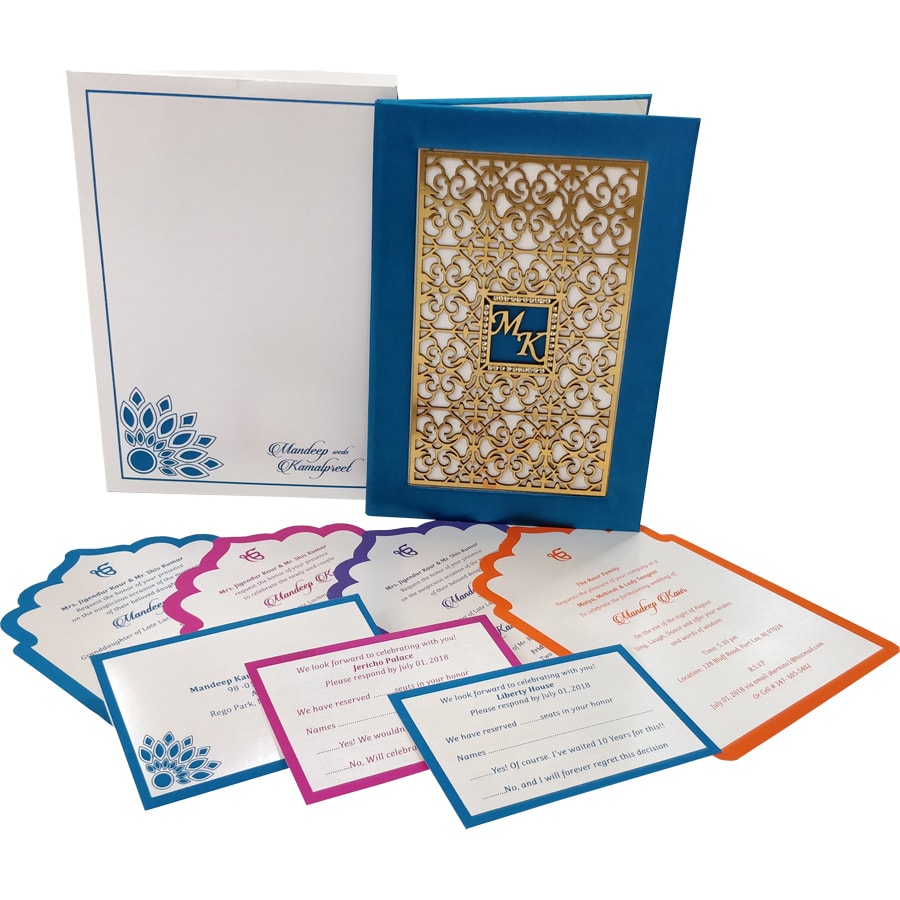 Unique invitations, High end cards, Hard Cardboard cards, Laser cards, Boxes, Bags customization quality wedding invitations.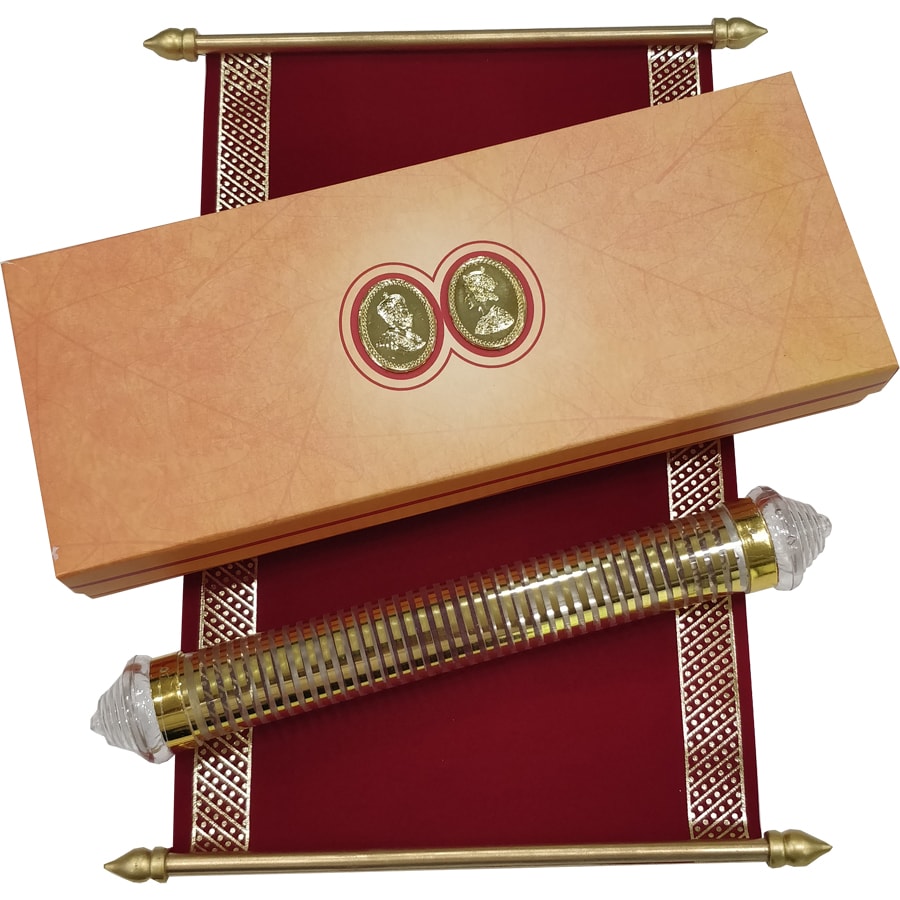 Roll-open cards or scroll invitations, scroll wedding cards, wedding scrolls, scroll wedding invitations, farman & scroll cards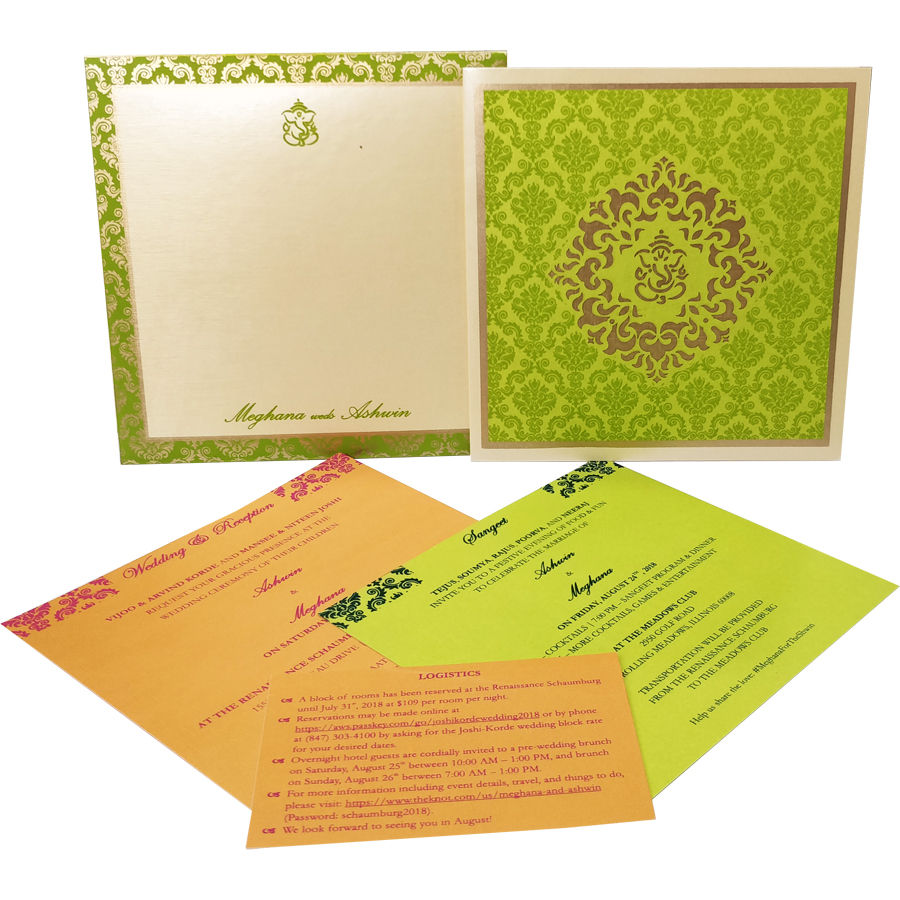 Browse through our latest new arrival wedding invitation cards, We offer specially crafted invites with high quality printing.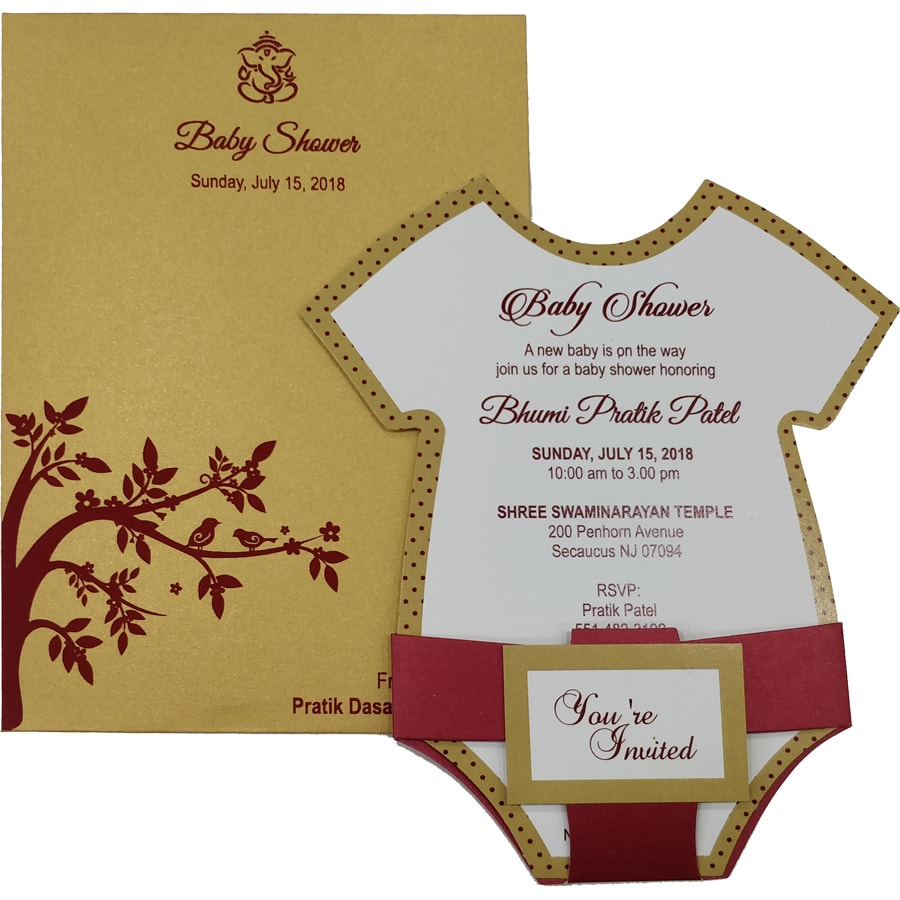 Celebrates the parents-to-be's-special delivery with personalized online baby shower invitation, design to delight.